MADSmania Advisor App V1.0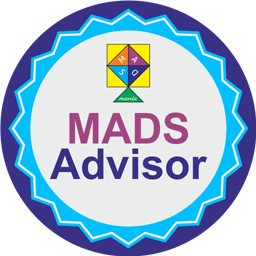 Productivity App for MADSmania Territory Partners, Business Development Partners, Super Advisors & Advisors
Plan earning with earning calculator
View updated MADSmania products info
View Income
View Account / Ledger
Manage KYC
Get job updates
Grow network / team
View important announcements & updates
Share Personalised Digital Business Card
Pay Subscription Fee for Customers
View Customer Stats
View Team Stats
Gift apps for promotions and to grow income
And many more useful features….
MADSmania Advisor Calculator V1.0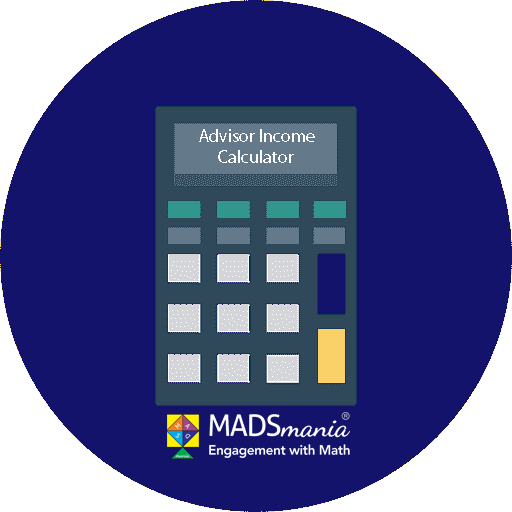 Calculator to estimate probable income an advisor can make
Calculate income on the basis of population one can access
Target income and see how much population to be acccessed
Calculate on the basis Free vs Prime Membership
Non-male ie women & transgender Advisors gets extra incentive
Calculate income as Territory Partner / Regional Director (TP/RD)
Calculate income as Business Development Partner - BDP
Calculate income as Super Advisor
Calculate income as Territory Partner / Regional Director
Estimate your income as per number of apps available
Estimate your income as per number of reusable kits available
Estimate number of free giftings required to achieve income target
Estimate % coversion required from free gifting to paid subscriptions
MADSmania Central App V1.0 for All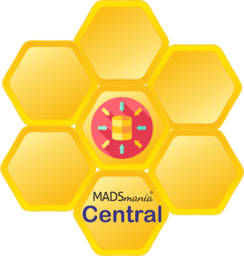 A unified app for every users
Students can get view details of their all MADSmania apps data in one place
View scholarships, rewards, points earned etc
View own MADSmania Digital Wallet
Share Personalised Digital Student Card
Participate in daily general math trivia contests
Participate in daily team math activity
Participate in Surveys & view result as well as income earned
Access all messages from every app
Manage profile centrally
Manage personalised stickers for every MADSmania Apps
View all offers & promotions
View all subscriptions details
Participate in School Marksheet Scholarship contest
View and apply for education loans, donations etc
Manage own diary, journals & remarks
Capture own Ideas and Innovation (We will look into provide support)
Ask for instant assistance to clear doubts
And many more useful features….
MADSmania Guru App V1.0 for Teachers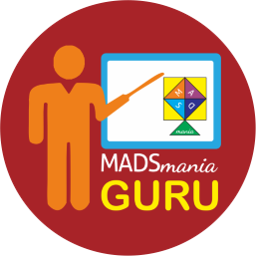 App for Teachers
View and Manage Profile
Connect with Students & Parents
Connect with Superiors & Officials
Manage & conduct sessions
View students practice & performance history
View students performance analytics
Comment or give remarks to studenes
Manage Profile
View Income
Create & Share Digital Teacher Card
View MADSmania Prizes won
View MADSmania Scholarship Plans
View important updates & announcements
Advise & share MADSmania apps
View MADSmania rewards & scholarship won by own Students
And many more features….